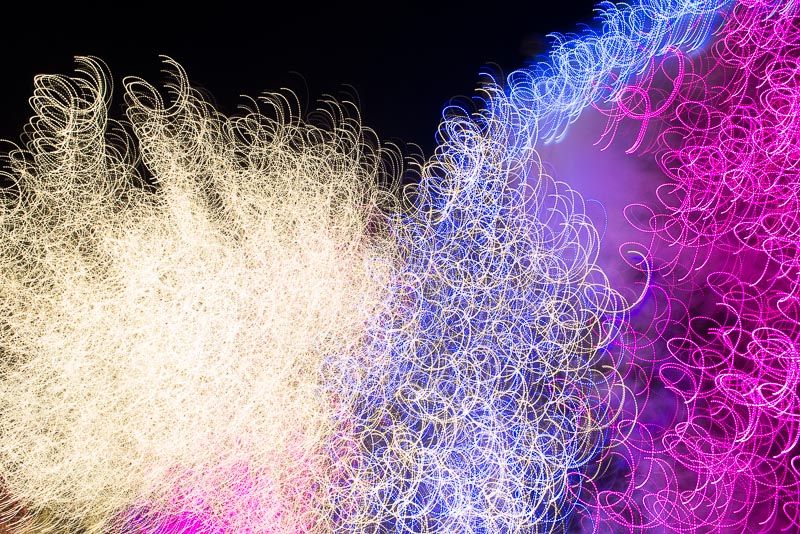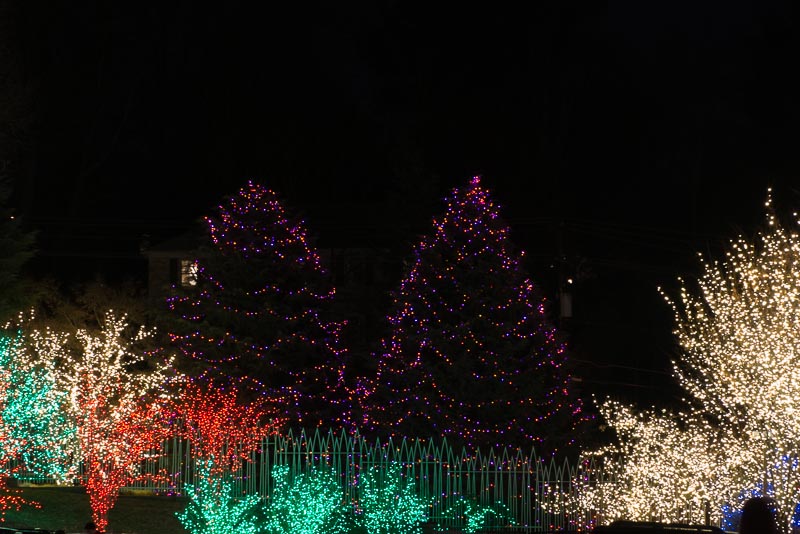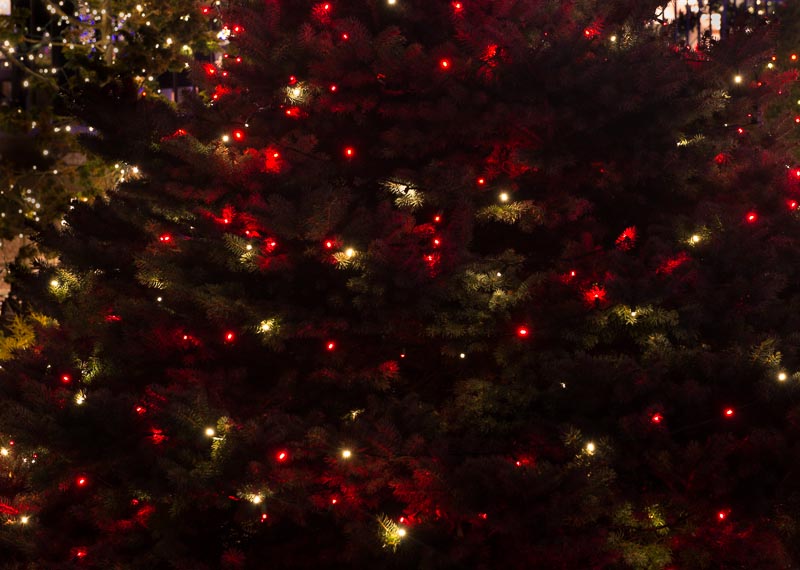 A quick spring and then the full bloom of summer.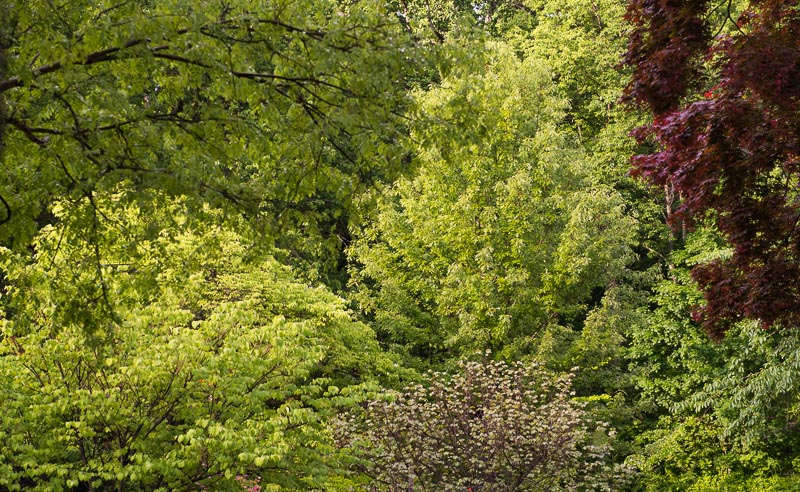 We don't like clover in our grass, but the summer bunnies do!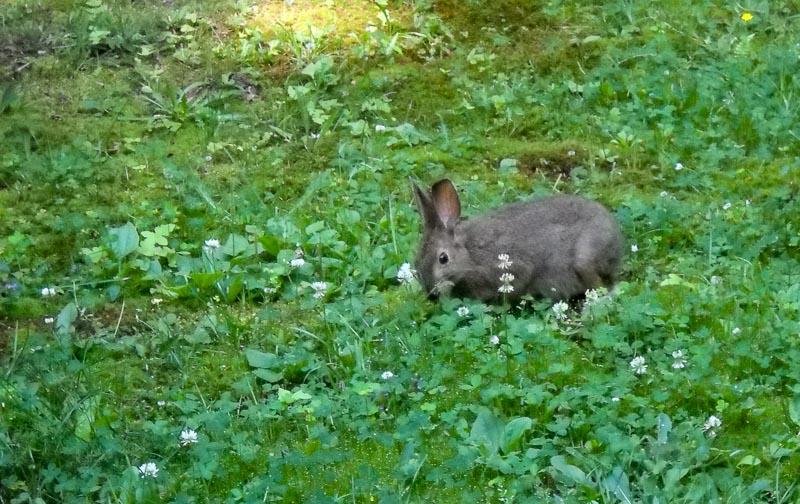 A cool, wet spring brought beautiful summer flowers to the neighborhood.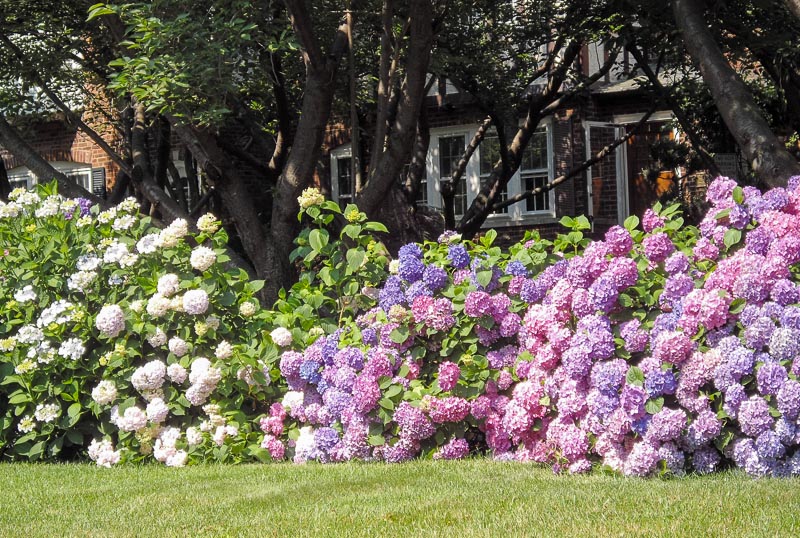 Neither Tropical Storm Andrea nor the Lawyer's Have a Heart race kept neighbors from coming together for this annual event.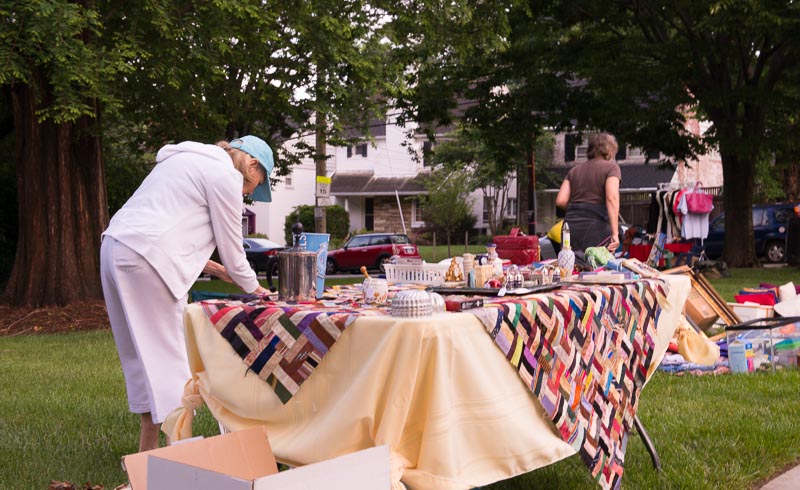 The Annual FCCA Spring Fling came off without a hitch thanks the Caitlin Mackenzie and her helpers.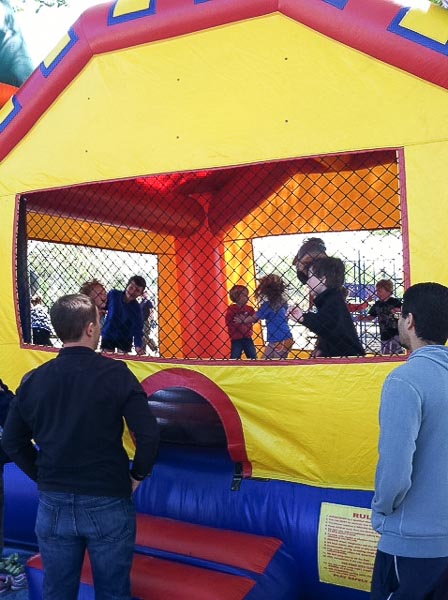 The weather was weird and it seemed like the spring would never get here. But here it is, in all its cherry-blossom-filled glory.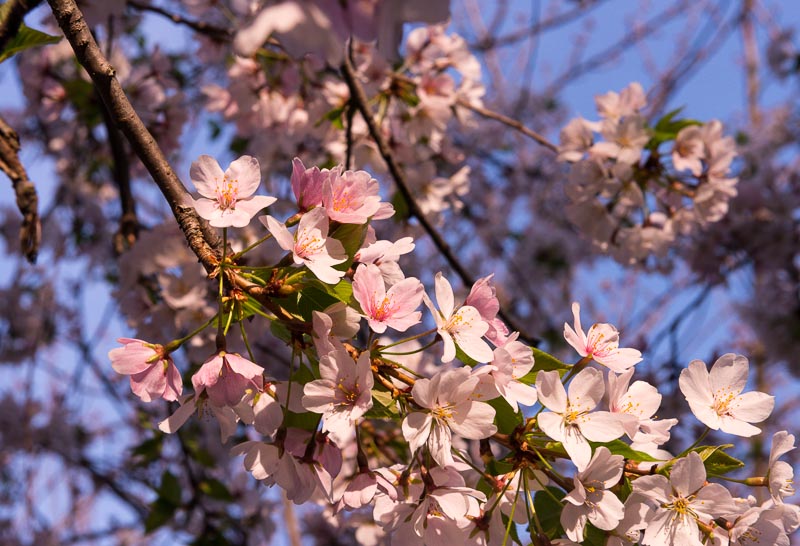 The morning light on daffodils signal spring.