The weather was weird and it seemed like the spring would never get here. But here it is, in all its cherry-blossom-filled glory.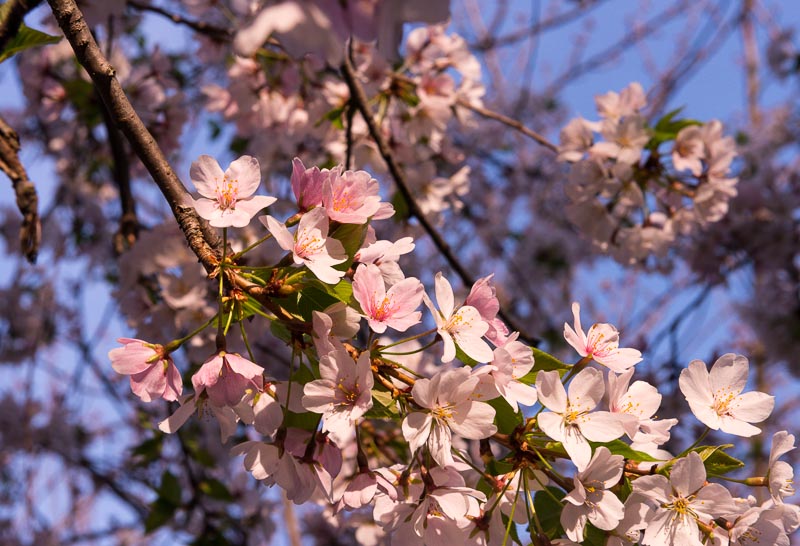 The morning light on daffodils signal spring.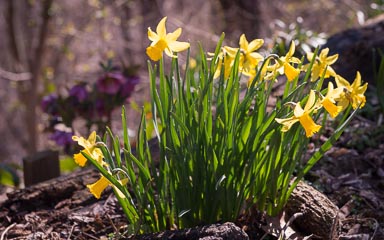 A late winter storm was not the predicted 3″ of snow, only rain. The spring colors emerge…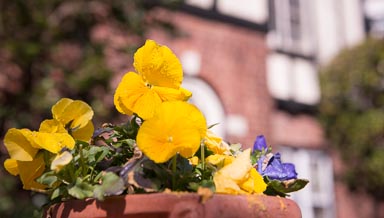 The cherry blossoms are right around the corner.
Flowers are peeking through the debris of winter.
Signs of Spring!
The first flowers are beginning to bloom.
The cherry blossoms are blooming in Foxhall Village. This photo by Bob Mikolitch was featured at the 2012 Art Walk and Sale in December. Artists from the Foxhall Artists Collective displayed and sold their work.