2013 FCCA Yard Sale
Neither Tropical Storm Andrea nor the Lawyer's Have a Heart race kept our neighbors from the annual FCCA Yard Sale.
On the morning of June 8, 14 neighbors came to the Lab School Foxhall Campus to sell their treasures. Items for sale included framed prints and photographs, children's games and clothing, bicycles, furniture, and artifacts from around the globe.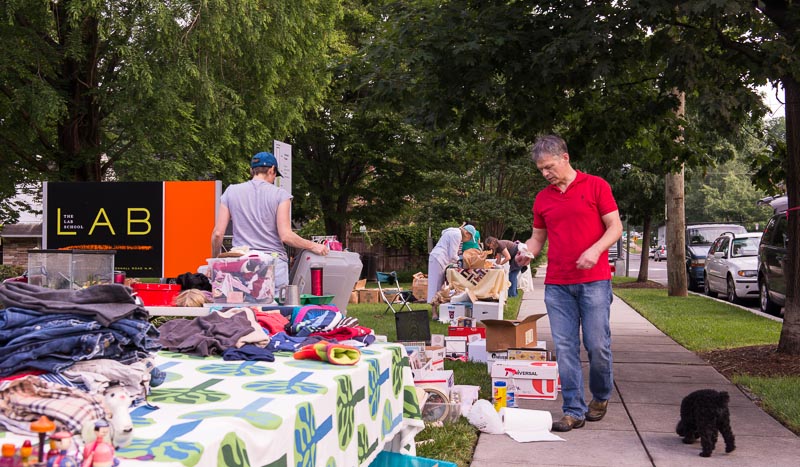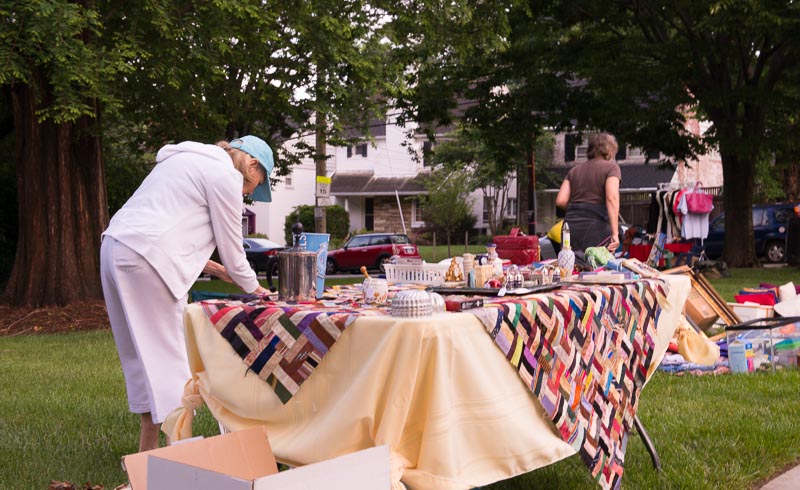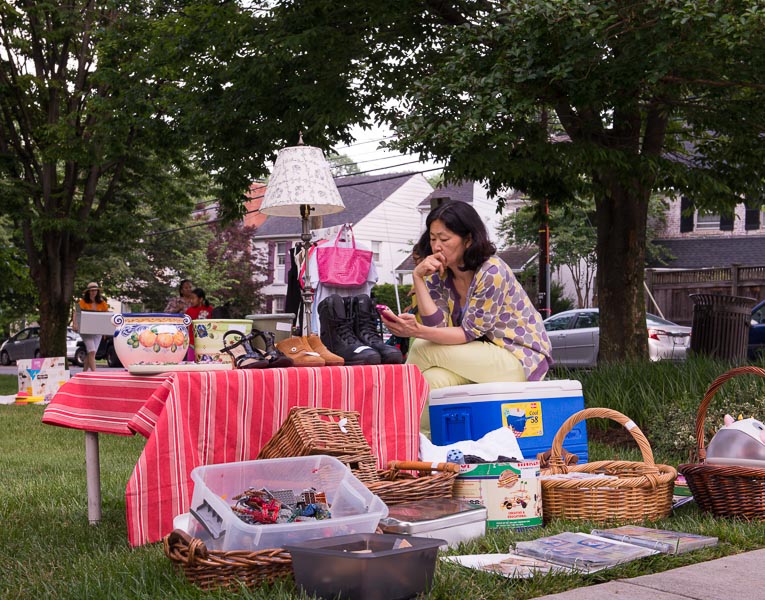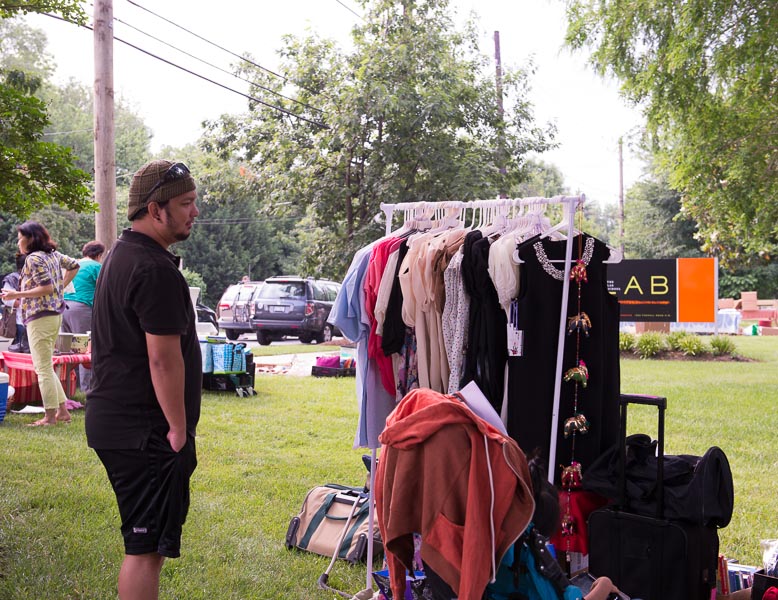 Thanks to The Lab School for allowing us to use their campus, and to Christopher Brown, Susan Cimburek, Karen Fisher, Mary Gaughan, Eryn Mead, and the Trotter Children for helping put the event together.