Thanks to our neighbors for another ghoulishly wonderful Foxhall Fright. Over 100 neighbors, friends, and wee costumed guests attended the event, as well as Ward 3 Councilmember Mary Cheh.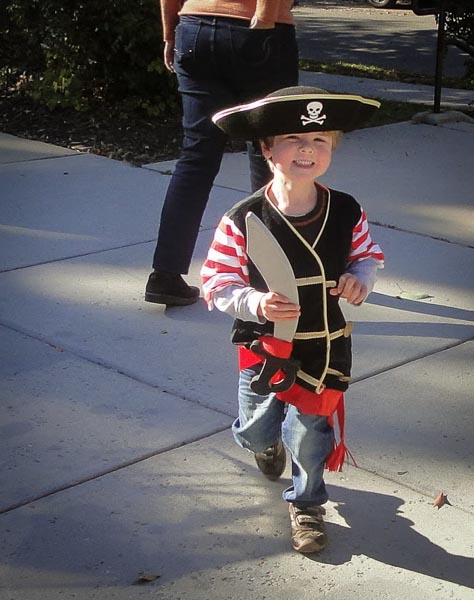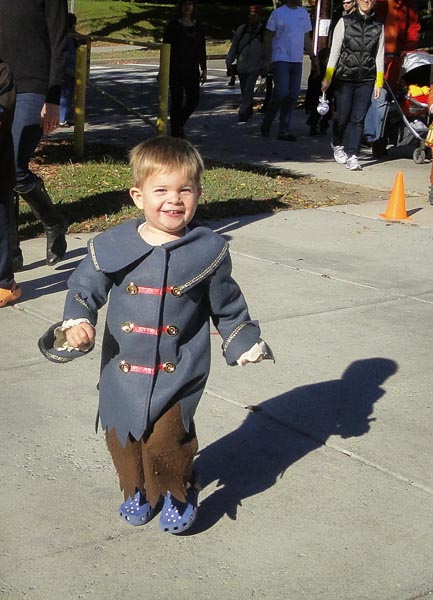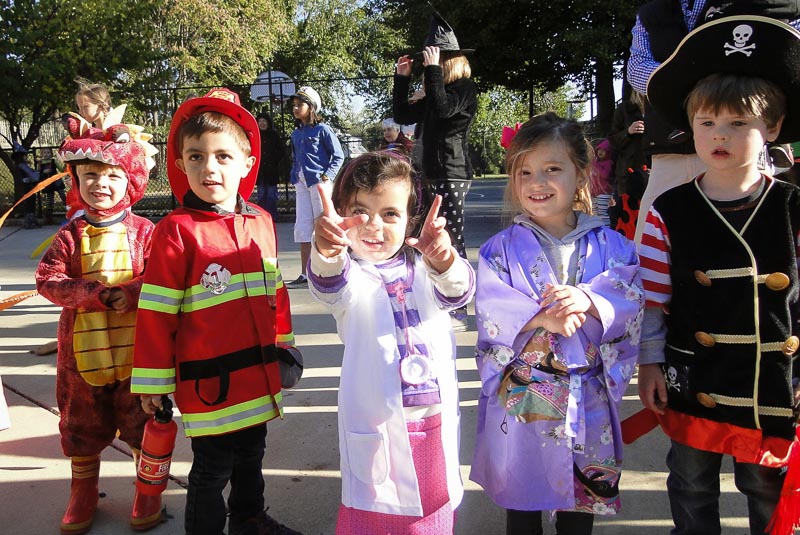 Our four footed friends won prizes for the pet costume contest – special thank you to MaryAnn Griffin for your help with this!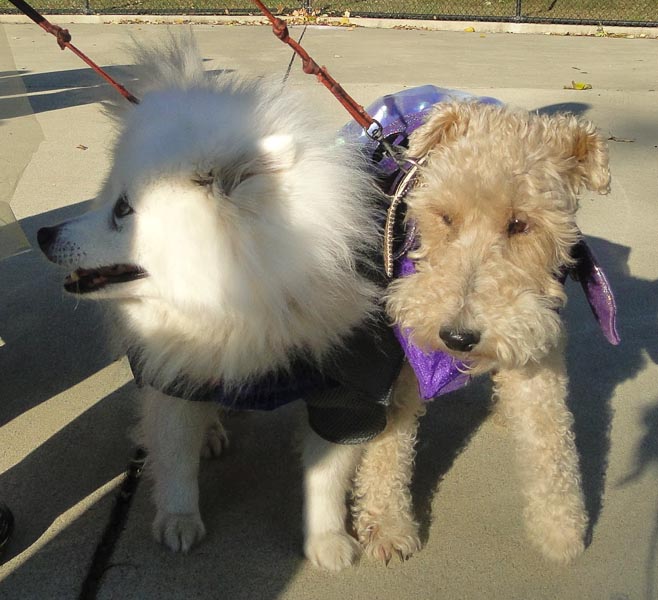 Special thanks also go to this year's event organizers, Lynn Wilner and Jennie Morgan and their wonderful crew, our neighbors who helped with set-up and clean-up of this event, and to our terrific Hardy Recreation Center staff— Rodney Brown and Connie Ratliff.
Encore applause to our Palisades Community Band.
Interested in coordinating the Foxhall Fright event next year? Would you like to help with planning the Spring Fling that will take place in April 2014? Please e-mail to Caitlin MacKenzie.