This is the original Fire Station on MacArthur Boulevard.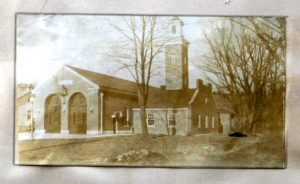 This is Surrey Lane looking north to the Greenwich Circle.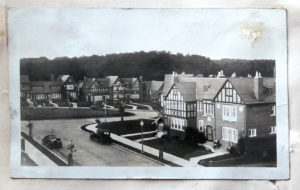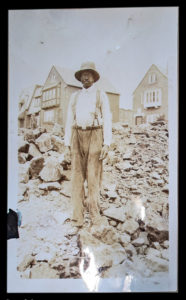 This is the upper circle on Q Street.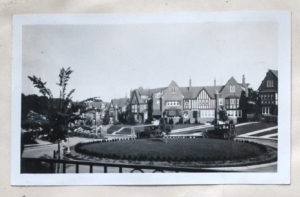 These houses are 4401 Greenwich Parkway, 1620 and 1622 44th Street.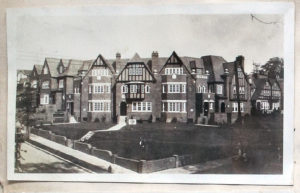 The pumping station on MacArthur Boulevard.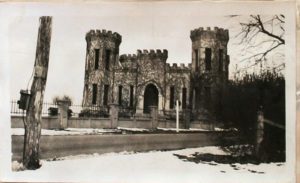 Greenwich Circle looking east to the future Glover-Archbold National Park.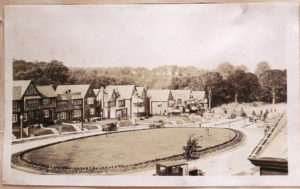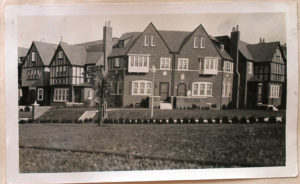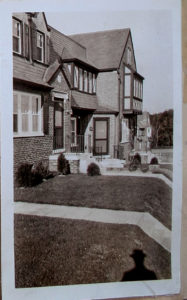 If you can identify this house, please send the street address to the Webmaster.